By Pablo Giacopelli
Price: $17.99
Sale!
$10.99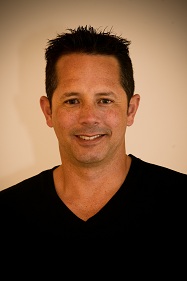 The moment we think that something begins with us or our religious practice we need to understand that it is very likely that we have become involved within the space of a performance based religion and not a life giving grace based relationship with God.
You see life begins in and within God. Forgiveness begins in and within God. Grace begins in and within God. Your true identity begins in and within God. . The Bible is clear about this when for example it tells us in 1 John 4:19

"We love because He first loved us."
All good things come from God with no conditions attached. The Bible is clear about this. Take for example the birth of a child or better yet a time of great satisfaction given to a parent by a child. Suddenly there is a magical moment that transpires where feelings beyond us begin to flow from within us. Things like unconditional love, affirmation, joy, and plain old well-being. All of these originate from God. Saying that these are only from God if we have put our hand up in a meeting or we attend Church every Sunday means that these are merely an accident or worse yet they come from the enemy of our hearts.
We need to understand today more than ever that "all good things" including all of us, no mater how far off the way we are currently traveling on come from God. Having the eyes to see this will go a very long way towards helping us to deconstruct the religious barriers that so often prevent so many of us from being able to see Gods' involvement in everyday life where we so often think He is absent. Suddenly we will be able to experience and see a side of life that is truly out of this world because it originates from without this world.
In fact I am convinced today more than ever that such will be the impact that this new found ability will have upon us that suddenly many of us will find ourselves loving the very people Jesus loved and often, though many of us don't, choose to hang around with.
Pablo Giacopelli